Caring for Your Art
Taking care of your Jonathan Knight print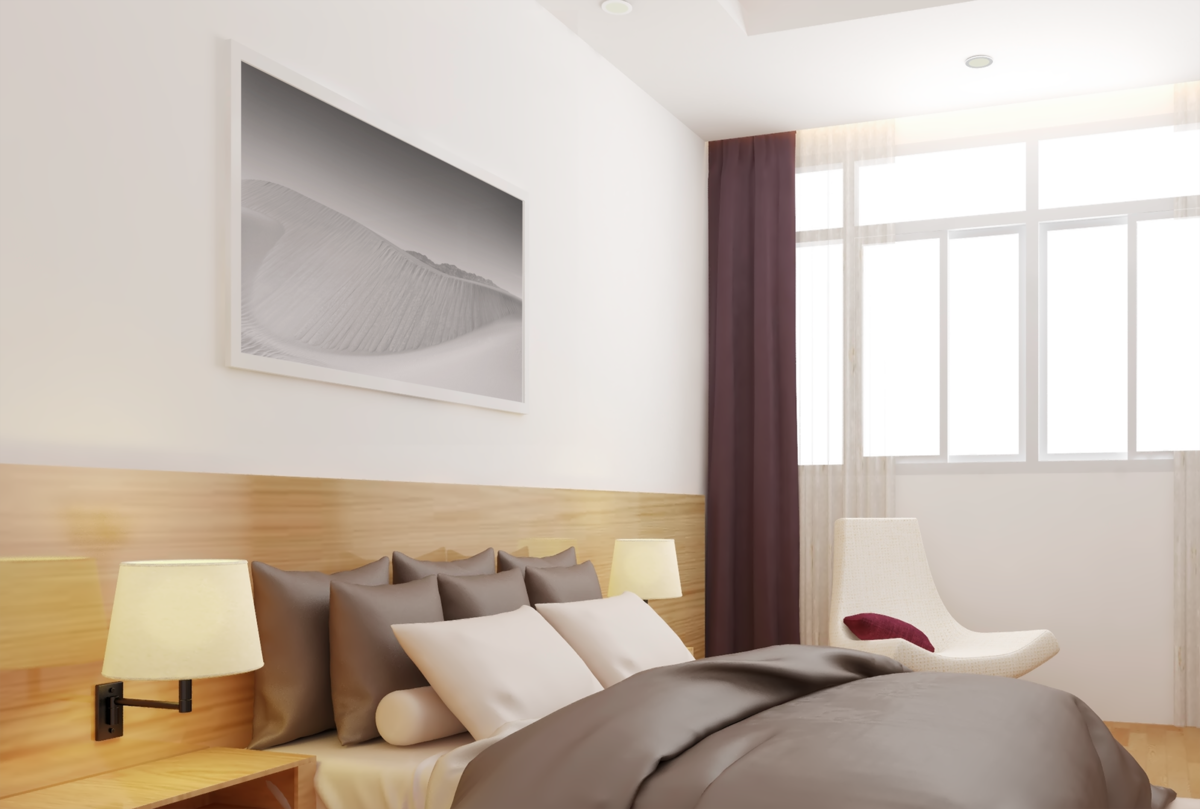 Storage
Prints are not meant to be stored in a tube for extended periods of time. Handling works without proper care can increase the likelihood of fingerprints and kinks.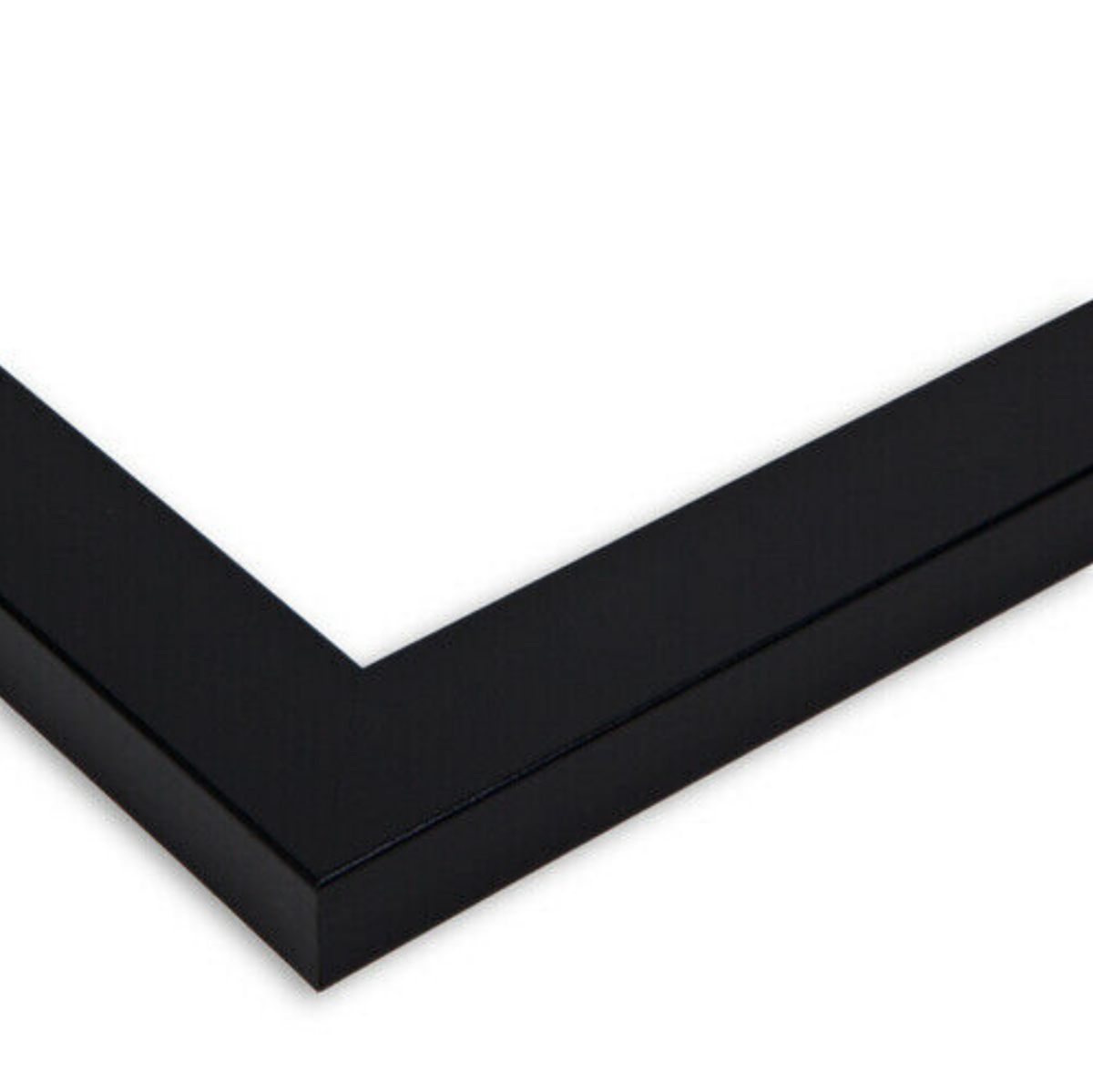 Framing
Due to humidity and changes in
temperature, it is common for prints to have waves when unrolling for
the first time. We advise your framer to dry-mount the work on acid-free board using archival tissue and materials. This will ensure that your print will remain flat once framed.
Cleaning Your Artwork
Caution should be used whenever it is necessary to clean the surface
of your artwork as permanent damage can be done. Dust the picture
glazing with a soft, damp cloth, microfiber cloth, or chamois. Apply
light pressure, rinse with water, and dry by blotting the cloth onto the
surface. Ensure your cloth is clean but not dry or too gritty as they
may cause surface scratches and create a static electric charge on the surface.

Do not use window cleaning sprays such as Windex, kitchen scouring
compounds, or solvents. We recommend using a product similar to
Brillianize.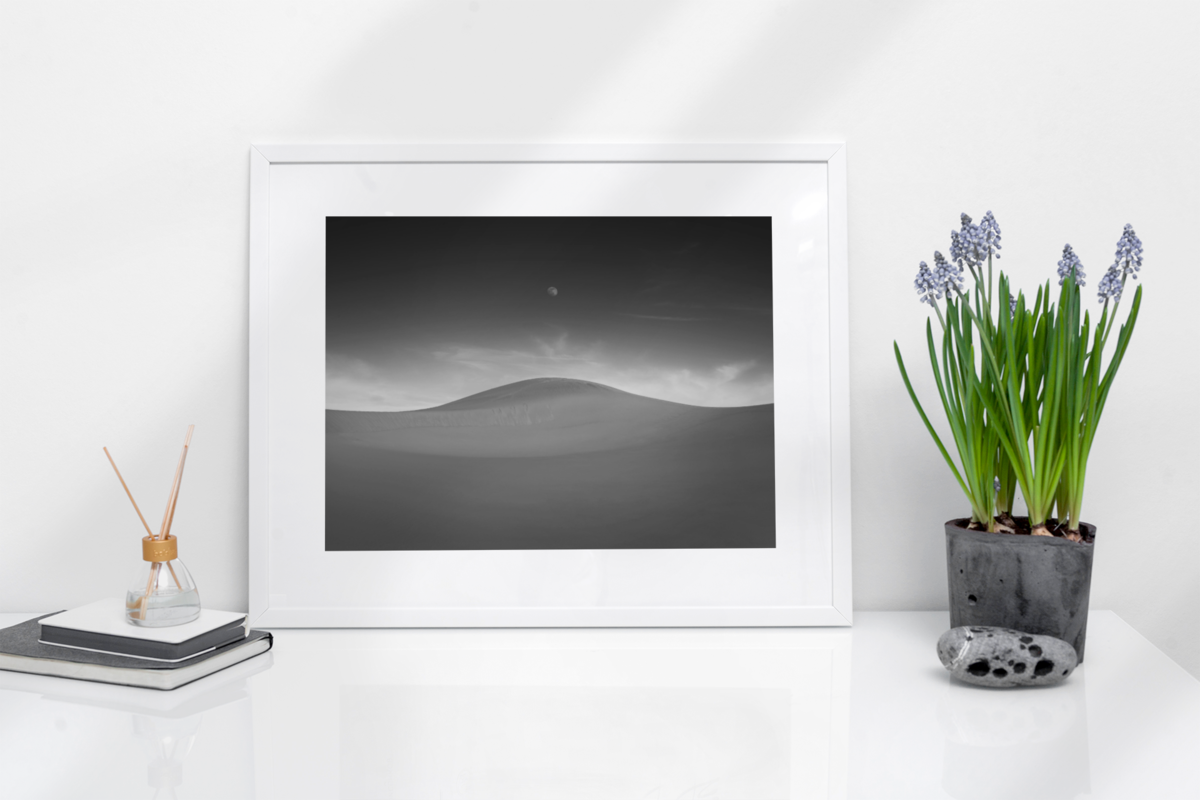 Cleaning Your Frame
Our wood frames have a protective wax finish that, when handled
properly, should not require care other than periodic dusting. We
recommend using compressed air to remove any surface dust that
accumulates on the liner over time, making sure that no moisture is
expelled from the can during the cleaning process. You may also use a soft, dry cloth. Avoid the use of liquid and chemical cleaning products such as Windolene; these will cause the protective finish to deteriorate over time. A microfiber cloth may be used only either our black or white wood frames. Apply only light pressure, rinse with clean water, and dry by blotting the cloth.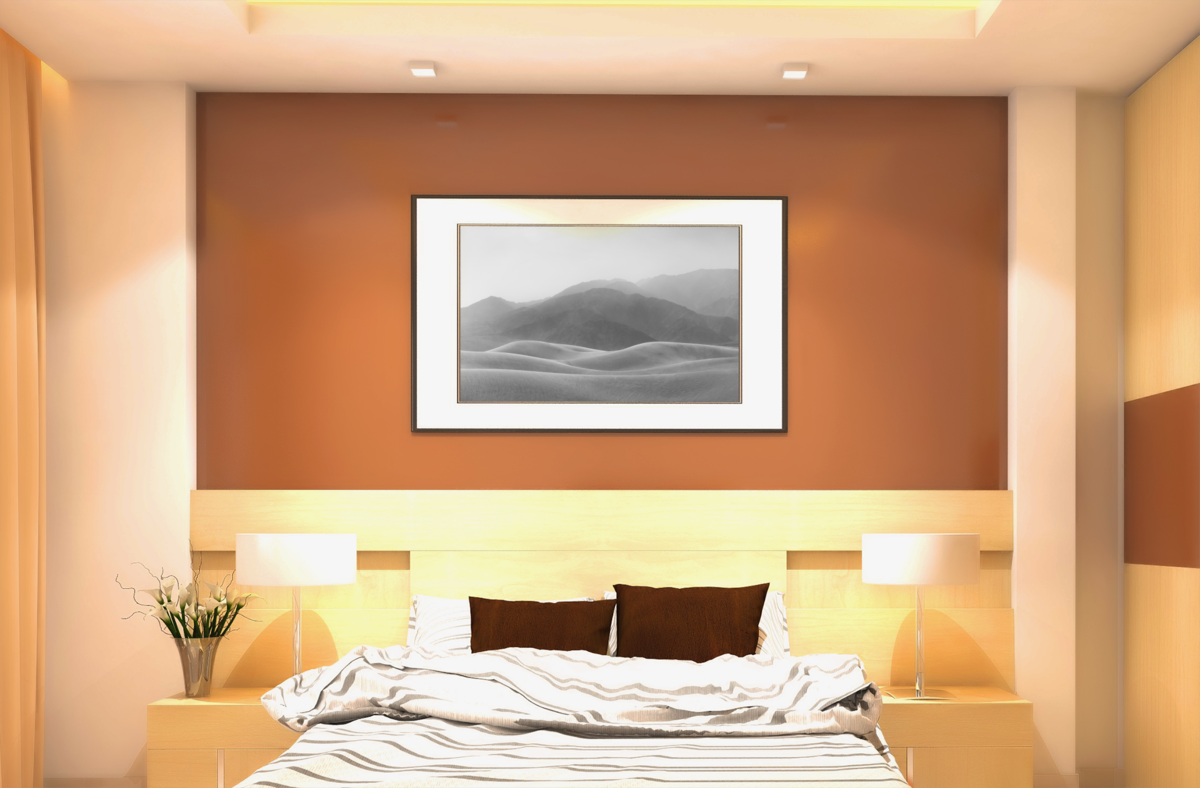 Lighting
Lighting your image properly involves using a mixture of spotlights
and spreads. The proper degree of spread will depend on the distance of the light fixture from the photograph. It is best to seek the advice of an electrician or lighting professional to ensure the proper balance of light and presentation of your art.

When choosing where to put your new artwork, keep in mind hanging it in a room with a lot of direct natural light onto the artwork could
cause it to fade over time. We recommend closing window shades in the afternoon or leaving them closed when you are away just to be sure.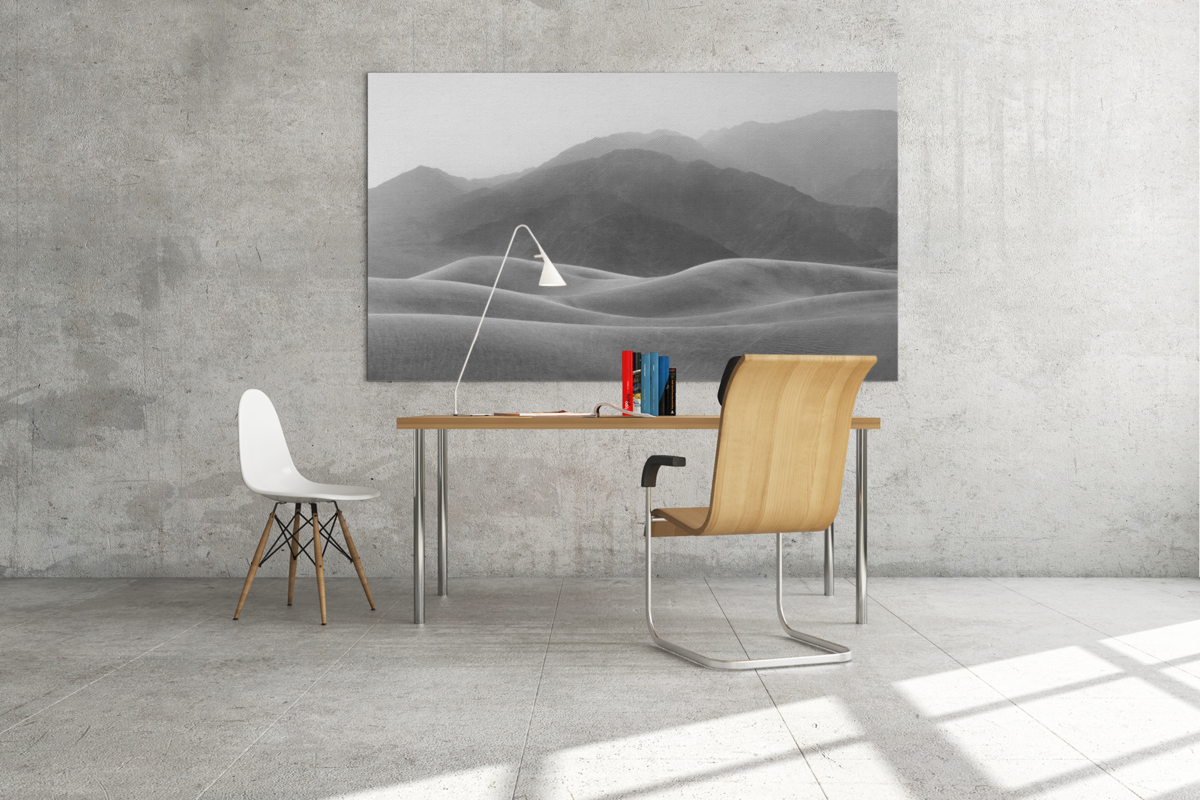 Environment
Our fine art is developed using the most advanced technology and the finest materials. While measures have been taken to provide UV
protection, it is recommended to avoid displaying your photograph in direct sunlight, high humidity, or high temperatures.


Temperatures in excess of 75°F, direct sunlight, or humidity above
approximately 60% could cause damage to your image, including but not limited to fading in the photograph or the formation of bubbles on the mounted image.