An Unprecedented Project in an Unprecedented Time
@JonathanKnightPhoto x #ArtistSupportPledge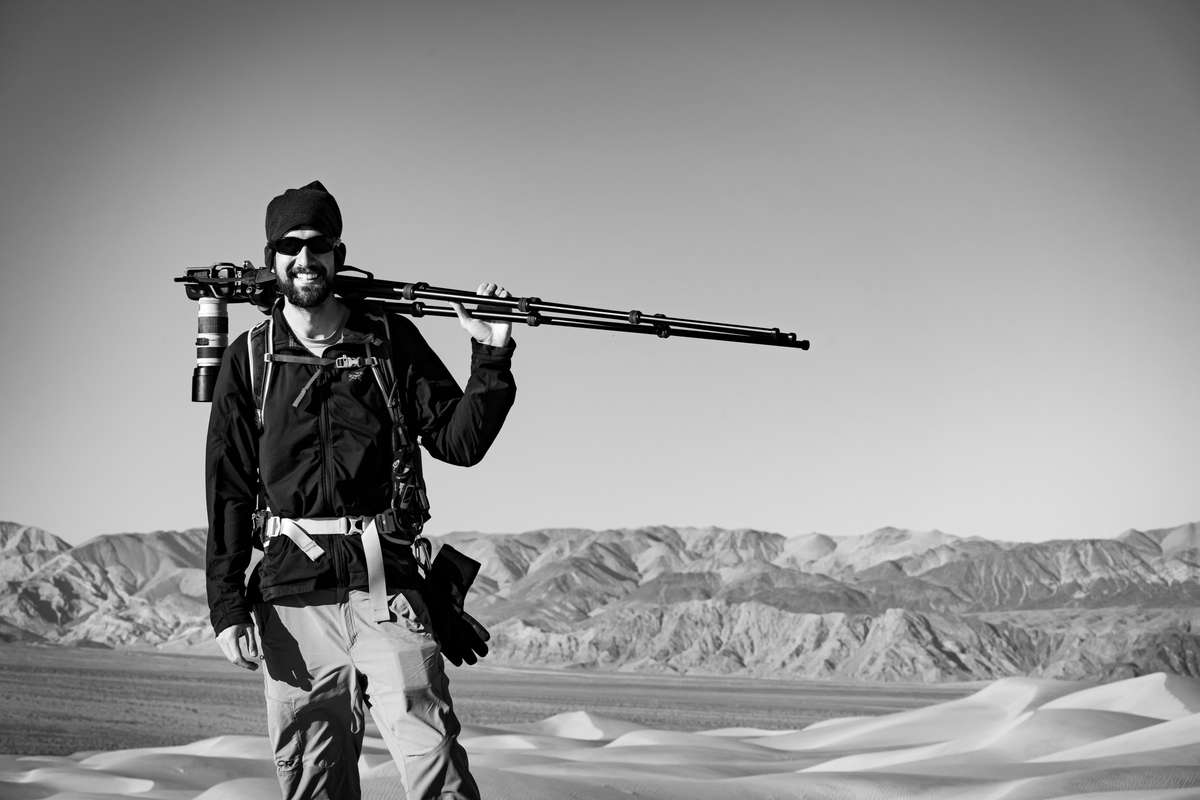 Colorado Trail Throughhike & #ArtistSupportPledge
Due to the unprecedented COVID-19 pandemic, many artists have found themselves without work, teaching, or venue access. Exhibitions, galleries, and art fairs have been closed or cancelled. Sales have disappeared. The
#ArtistSupportPledge
is a global grassroots movement aimed at helping artists and the art community.
Jonathan is focusing on what he can do at home in Colorado in support of the #ArtistSupportPledge. Jonathan and his dad are undertaking an
unprecedented
500-mile through-hike
of the Colorado Trail
to support artists throughout Colorado. No other professional photographer has showcased the Colorado Trail in dramatic fine art black & white during a single unsupported through-hike. The project culminates in a first-of-its-kind photo book and print collection to help support Colorado artists following the #ArtistSupportPledge: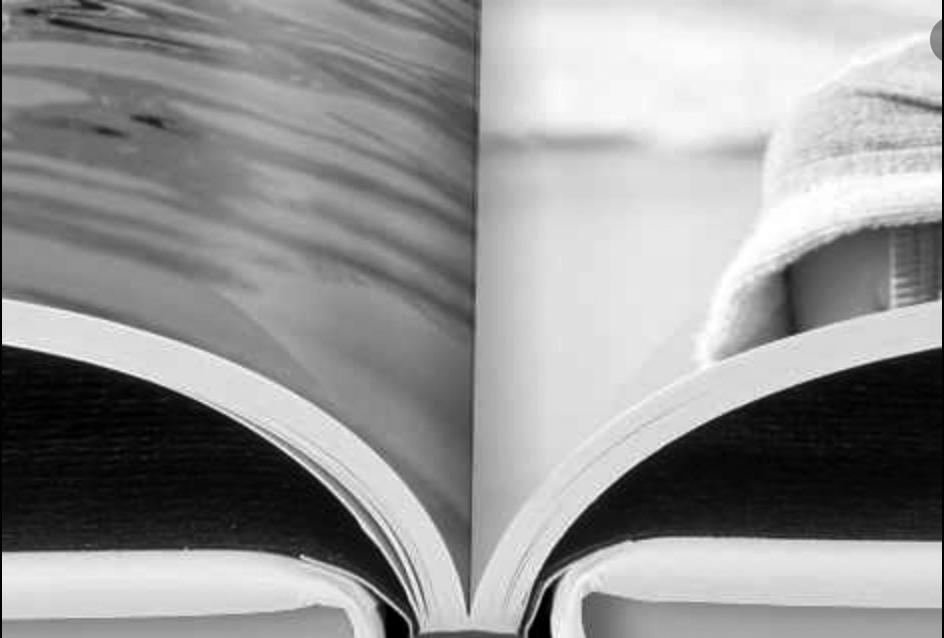 A photobook ($30-$50) showcasing a collection of special edition photographs.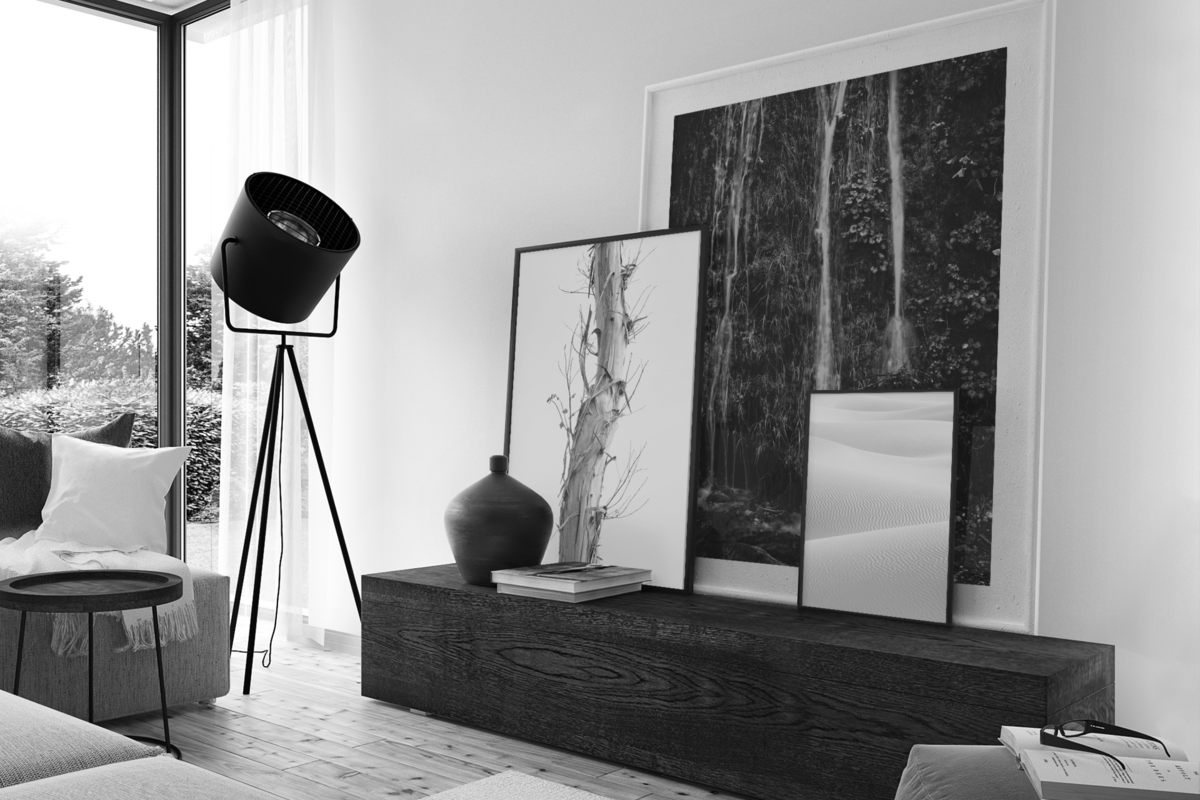 2. Special Edition Prints
A selection of special edition prints from the collection will be priced at less than $200 so anyone can participate.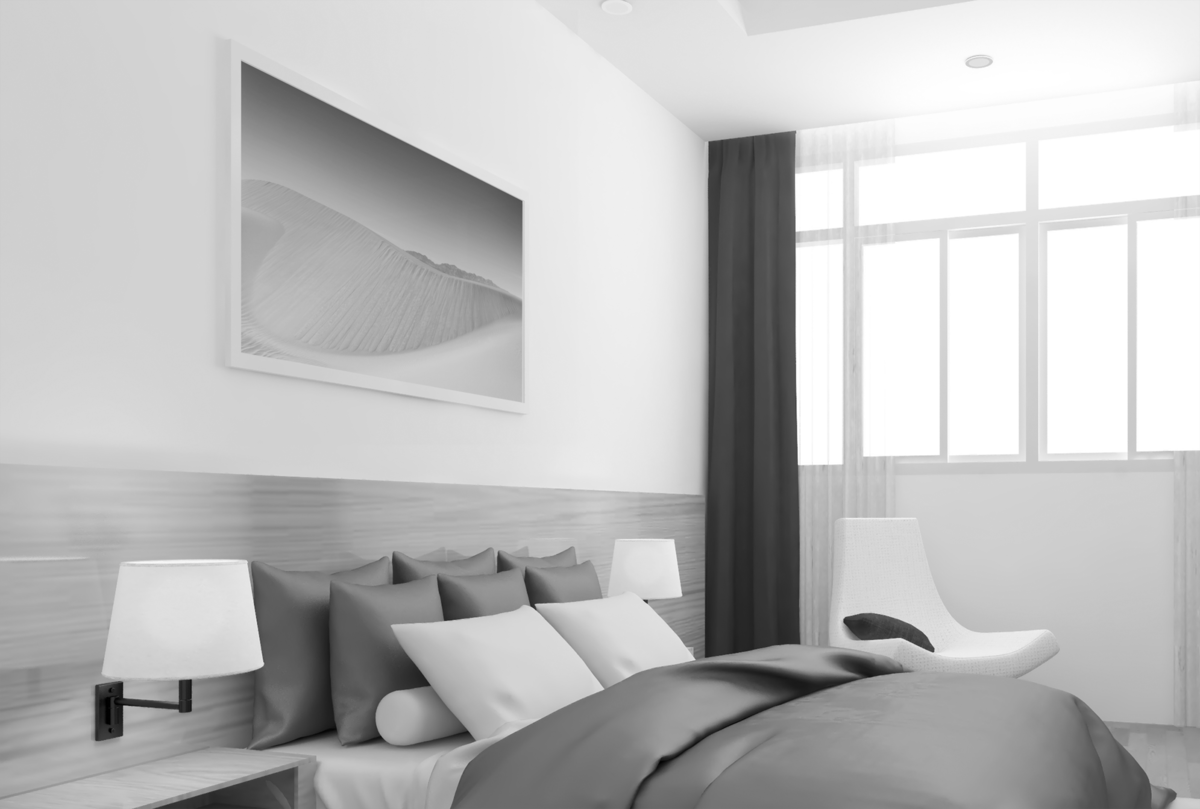 3. Current Collection Print Sale
Current
Limited Edition
framed print collections will be on sale during the trip.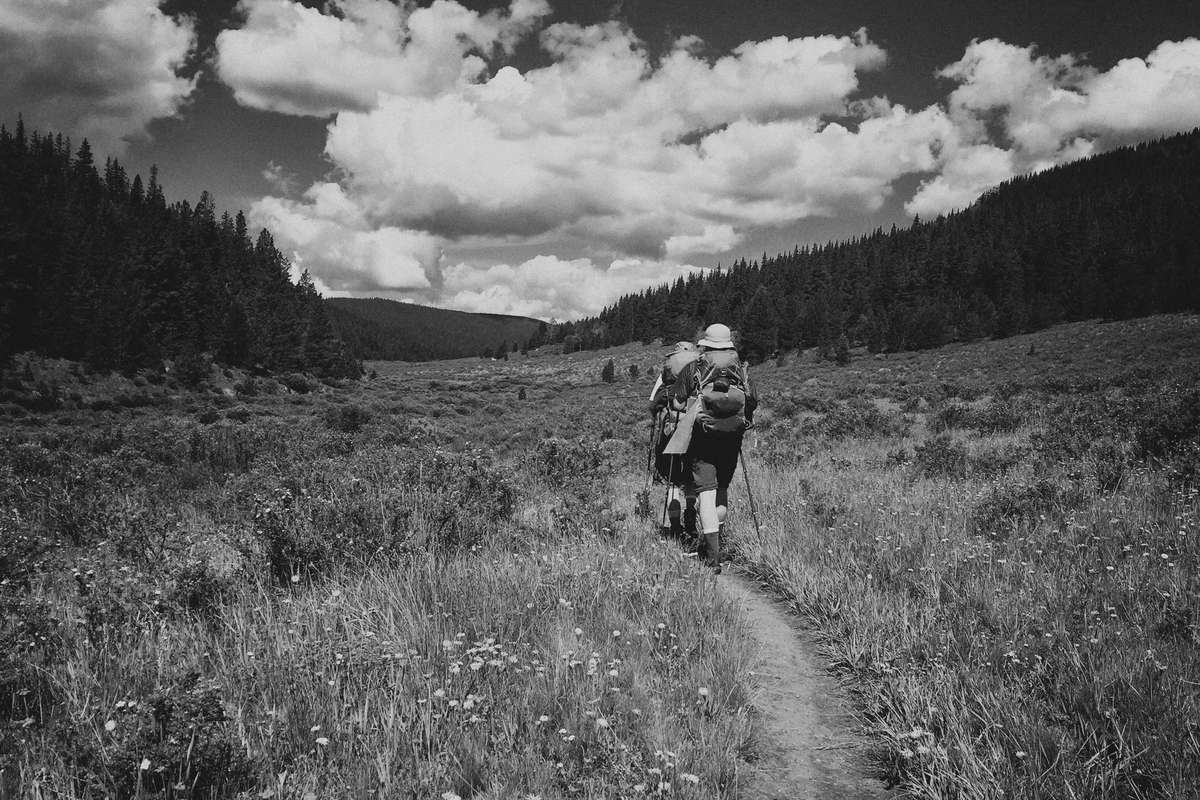 For every $1,000 earned from the prints, photobook, and current collection sale, Jonathan and his team will personally buy work from Colorado artists, galleries, and support Colorado arts organizations struggling during COVID-19.