About Our Prints
What separates a Jonathan Knight print from other artists
Museum-Quality Standard
Each print is personally overseen by Jonathan in collaboration with
his local team of professional printers and framers. Artwork
is printed on a thick, fiber-based paper with a slight texture and
semi-gloss finish. Paper is meticulously selected to enhance tonal
ranges and dimensionality in Jonathan's work.
Specializing in Large-Format, Limited Edition Prints

Jonathan uses one of the highest resolution digital cameras available to create exceptionally sharp, detailed photographs meant to be the centerpiece of your rooms. We also offer a small number of Open Edition prints at smaller sizes. To learn more about the differences, see our
Frequently Asked Questions
.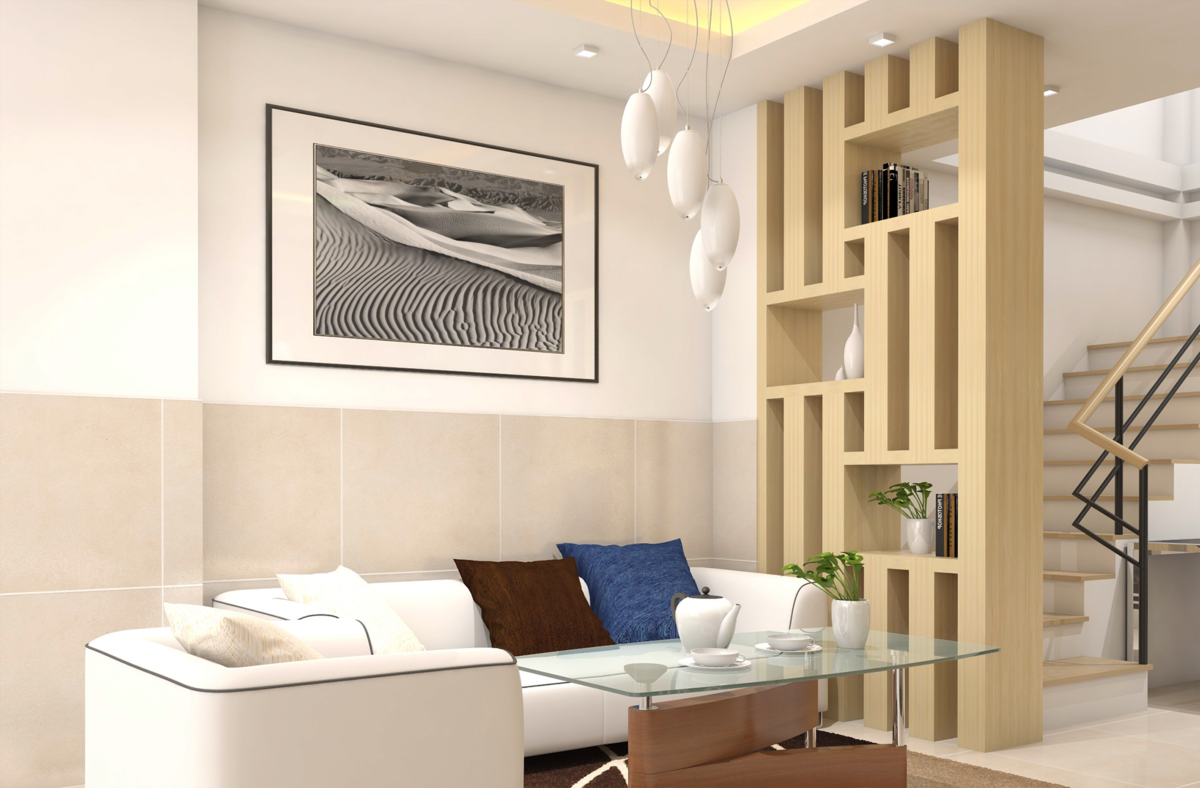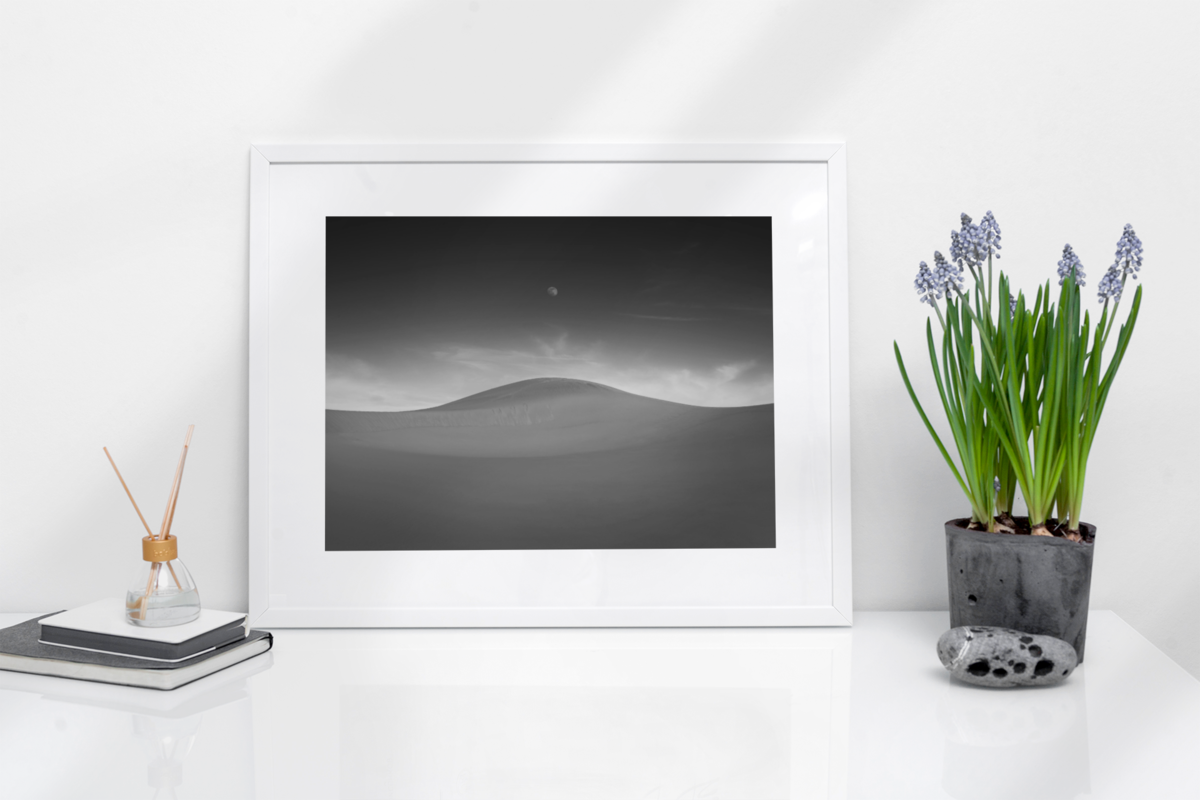 Limited Edition Guaranteed
To protect the integrity of your original artwork most prints sold are
Limited Edition. Each Limited Edition work will be released in editions of typically 30 prints per edition but sometimes fewer. Prints will not be duplicated beyond the number of editions noted on the collection and product page. Each print is signed and numbered in the bottom right corner below the image as well as the back. This is also noted on the Certificate of Authenticity.

Meant for a Lifetime
Using hand-crafted, high-quality archival printing materials, Jonathan ensures your artwork will last for generations to come.

Certified Authentic
All Limited Edition Prints are signed, numbered, and come with an embossed Certificate of Authenticity. The Certificate of Authenticity ensures your print is an original. The Certificate should be stored somewhere safe and preferably away from your artwork.