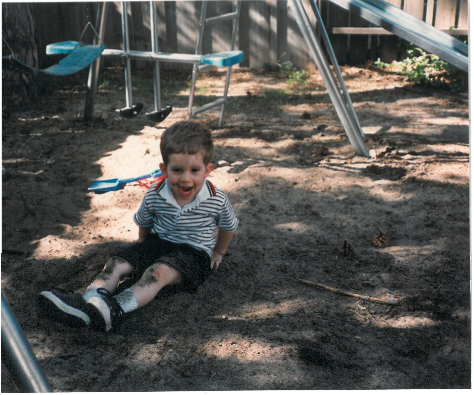 Early Years
First cultivated in the Kansas plains where Jonathan was born and raised, landscape has served as common ground throughout his life. His most profound moments have been in/near/above landscape: from the lowest point in North America to the highest point in Africa. These experiences stimulate his passion for showcasing our common grounds—to share places worth caring about.
Photojournalist / Sports Photographer
Jonathan is a photographer with 15 years of experience.

He began as a photojournalist shooting elite Division I sports: from conference championships to premiere bowl games and NCAA March Madness Elite Eight games before being inspired to move into fine art.
Fine Art Photography
He now works primarily in black and white landscape and documentary photography with an emphasis on landscapes undergoing significant change.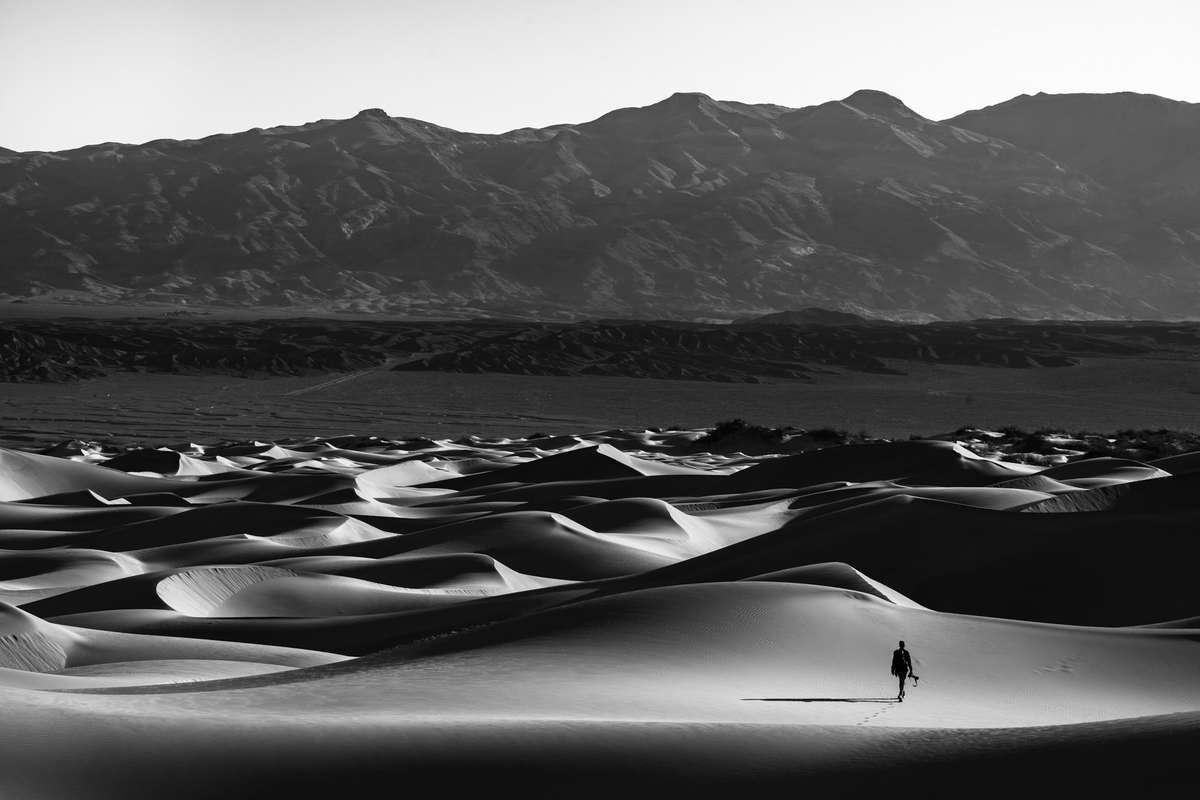 Landscape Architect
Jonathan is a licensed landscape architect and urban planner with experience working on high-profile projects at leading-edge, international firms. He has had the honor to collaborate with prominent designers at West 8 and Design Workshop on high-profile, technically- and conceptually-complex projects including One Manhattan Square (New York City), Miami Beach Convention Center Park, and Snowmass Village's commercial center redevelopment.

These projects have received national and regional awards from the ASLA and APA and publication in The New York Times, Forbes, and Architect magazine among others.
Crossing Boundaries
Jonathan's photography, design, research, writing, and teaching explores the synergy between photography and landscape architecture.


"As a journalist-turned-designer, the driving interest in my work is to unify the ethical and documentary obligations of journalism (storytelling) and its common ground with the projective, forward-thinking obligations of the design fields (futuretelling)." - Jonathan Knight


Learn More: Towards Fine Art Design Journalism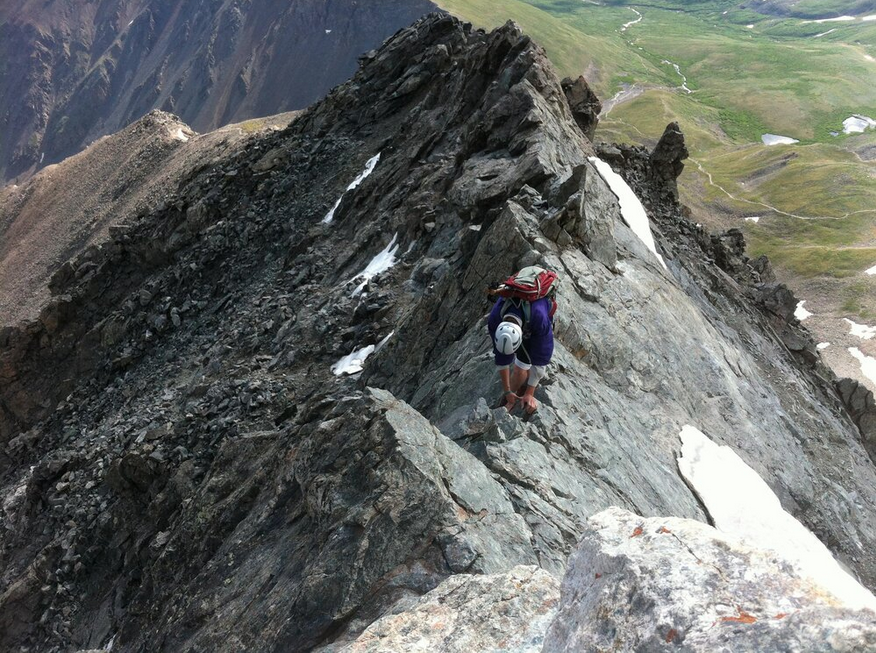 Mountaineer
Jonathan has climbed all of Colorado's 58 14,000ft peaks and is currently pursuing the Seven Summits.
Learn More